Please note that this wikia contains heavy SPOILERS regarding the series Akame ga Kill!.
Welcome
Welcome to Akame ga Kill! Wiki that anyone can edit. Please note that this wiki uses the manga as the primarily canon source, while all anime-exclusive content is considered to be secondary canon. Fan-made content can be found on the Akame ga Kill! Fanon Wiki.
Akame ga Kill! (アカメが斬る!, Akame ga Kiru!) is a manga published in Gangan Joker authored by Takahiro and Tashiro Tetsuya. It received an anime adaptation that premiered on July 6, 2014 and ended on December 14, 2014.
43,999 Edits on 660 Articles since June 2012.

Useful links
Recent Changes - User List - Discussions - Guidelines - Templates
Night Raid
Wiki Affiliates
External Websites
Random GIF Animation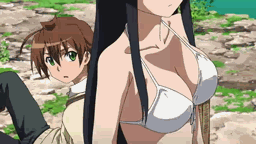 Featured Character
Akame, also known as Akame of the Demon Sword Murasame, is one of the members of the assassination group, Night Raid within the Revolutionary Army. She wields a katana called Murasame known for its one hit kills.
Featured Teigu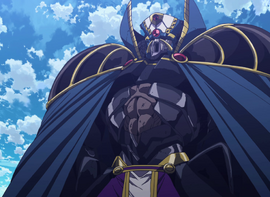 Shikoutazer is a legendary Teigu that was passed down the royal bloodline since the times of The First Emperor. It takes the form of a giant suit of armor, large enough to tower over the Imperial Capital, and allows its user to fire devastating shockwaves.